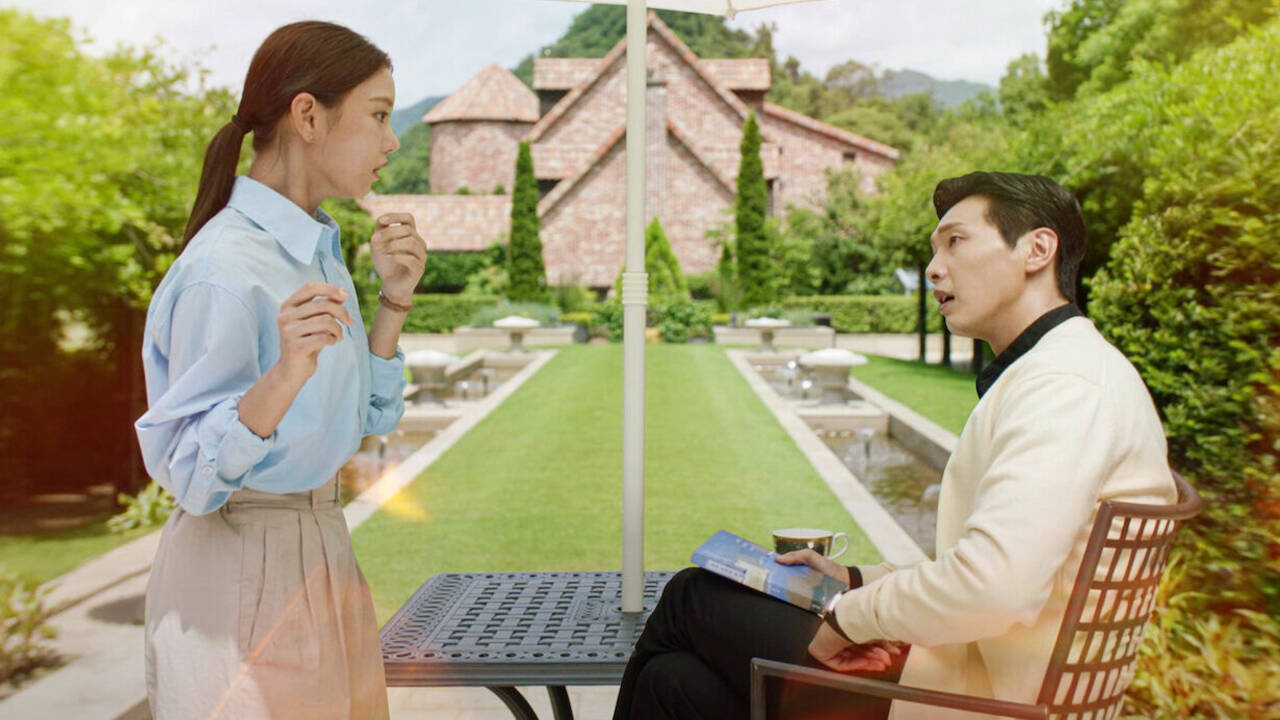 A businessman in his forties recently lost his wife and all the single women around him are trying to get married to him. This is the first impression the series creates. He has no desire to marry because he cannot forget his his wife. With three children, Young-kuk has a lot to understand. He runs into Dan-dan, who thinks he's a psycho, starts running and ends up hitting his head.
The following are various funny scenes that take place at the police station. She meets him again when she goes to interview for the job of cohabiting tutor for her children. Thus began the love story between the two. Many in their own families have criticized their relationship because of their age difference and economic factors. There was a fourteen-year gap between the couple. They heard none of this and formed their own little world.
Korean dramas mainly feature young businessmen who fall in love with their employees after a strange encounter. Young Lady and Gentleman also follow the same path and sell the same old story. With an overwhelming number of episodes, i.e. fifty episodes, as opposed to the usual sixteen or twenty episodes, this series is boring to watch when the whole plot becomes clear at first.
Speaking of the acting part, it seems to have been exaggerated by the female lead. She can be easily spotted as she exaggerates in emotional scenes. The characters included in the series are innocent and could have been better played by the actors. True family ties have been shown and audiences will also be able to relate to the story. My favorite part of the show is the little childish things done by the couple. But the chemistry between the male and female protagonist is missing.
It's a long series that could have been interrupted because there weren't many things worth showing. It is a simple love story that conveys the message that love cannot be bought. In the end, the characters get what they rightfully deserve. Complex emotions were portrayed, which is a difficult thing to show on screen, but the actors managed to pull it off. The actor playing the role of Anna Kim is to be applauded for her efforts. Money doesn't matter, but happiness does, it's the message the creators tried to convey.
In my opinion, this K-drama did a decent job, but it could have been more interesting if the number of episodes had been halved. With so many flashbacks, it would be best to skip those scenes if you're planning on watching the series. If you are having difficulty watching the show, it would require your full commitment as it is not easy to watch fifty-one episodes that are over an hour each.
Final score – [6/10]
Reviewed by – Riya Singh
To follow @_riyasinghhh_
on Twitter