If you thought the future of the Assassin's Creed license was a little vague, Ubisoft just stopped all your questions. During a showcase that took place last night, the studio presented the future of the series for the next five years. Let's decipher all of this together.
Assassin's Creed: Mirage, Red, Exe, Jade
Last night during its Assassin's Creed 2022 Showcase, Ubisoft didn't do half measures and unveiled four new Assassin's Creed games that will be released in the next few years. In addition to expanding "The last chapter" which will be available from the end of the year Assassin's Creed Valhallanow we know that the next opera will be called Assassin's Creed Mirage.
A new episode that should go back to the origins of the saga, that is, with a powerful narrative arc (suddenly a little shorter) and a chaining system of "classic" missions. It will not be an open world. As for history or rather time, we will embody Basim, who from a simple thief became a master murderer on the streets of Baghdad in the 1860s. An episode that will be released in 2023 on all platforms (PC, PS4, PS5, Xbox One, Xbox Series).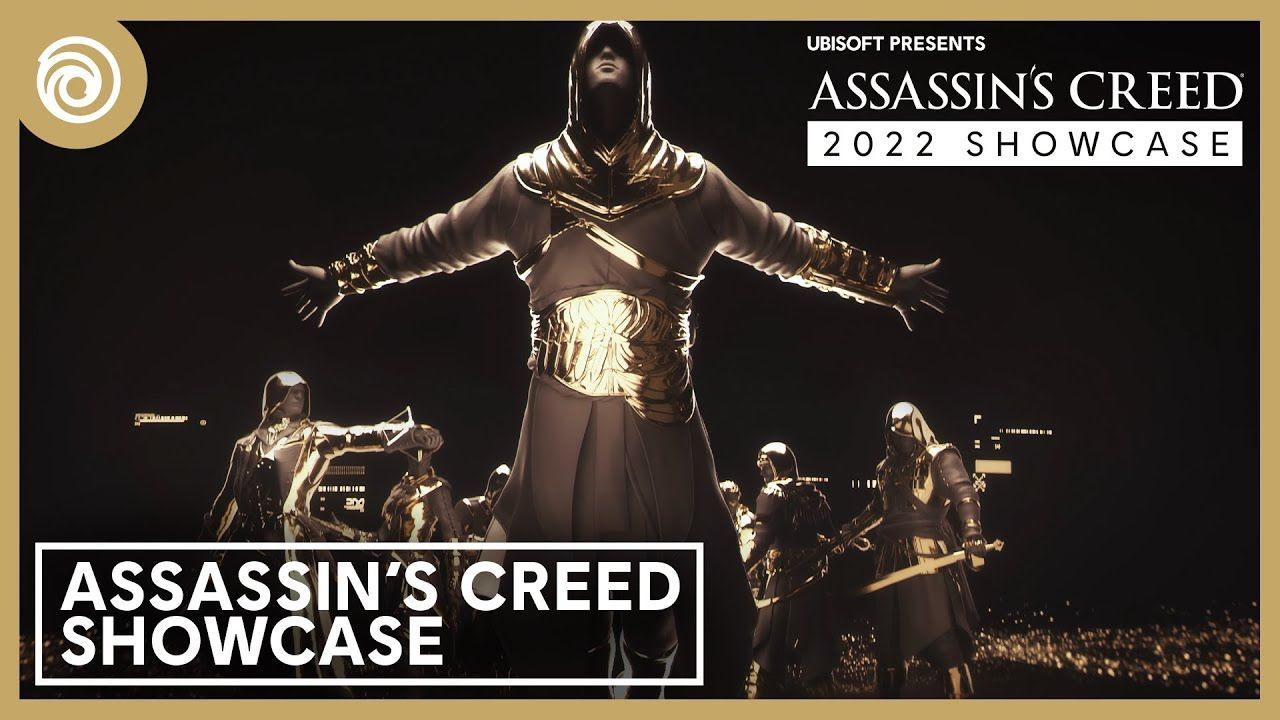 For the sequel, Ubisoft plans to take us on a trip to Japan with
Assassin's Creed Red
and in the land of witches with
Assassin's Creed Exe
. Two new works that will return to the open world RPG side in terms of gameplay. Two games that are part of Ubisoft's new (still somewhat vague) Infinity project. As for the release dates, it won't be before 2024 and maybe even 2025.
Finally, for the fourth game, this time we will move on to mobile. Mobile gaming is booming, Ubisoft could not miss the opportunity to import one of its legendary licenses to this platform. Few details again, but the first images revealed were pretty nice for a mobile game. Like Red and Exe, you'll have to wait until at least 2024.
At the end of this showcase full of announcements, we were entitled to the confirmation of a series of Assassin's Creed in preparation on Netflix. We remind you that two years ago the streaming giant had announced two series on the game universe. We hope it is of quality unlike the film released a few years ago which had a lot of ink flowing. Again, don't be in a hurry, because you will have to wait a few more years.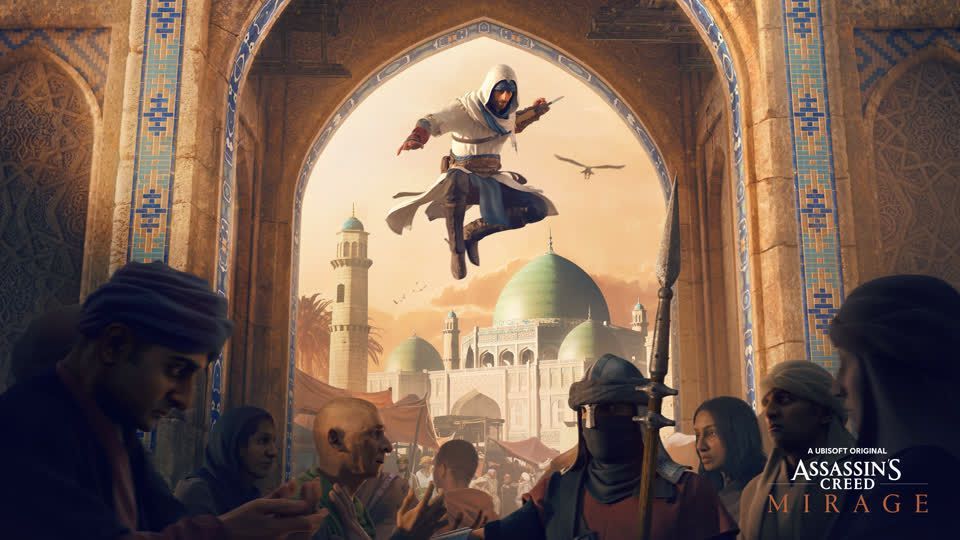 Assassin's Creed Program Summary:
Assassin's Creed Valhalla "The Final Chapter" for the end of the year 2022
Assassin's Creed Mirage in 2023
Assassin's Creed Red and Assassin's Creed Exe no earlier than 2024 and beyond (Project Infinity)
Assassin's Creed Jade (mobile) no earlier than 2024
The Assassin's Creed series on Netflix no earlier than 2024
– Netflix France (@NetflixFR) September 10, 2022